Useful links
Redbridge Ramblers on Facebook
Other local walking groups
Havering and East London Ramblers
Ramblers - you can find groups and walks for the whole country here.
Britain's national mapping agency offers maps for walkers, cyclists and motorists, covering the entire United Kingdom.
Country Walking magazine shares and celebrates our passion for walking. Country Walking magazine brings you brilliant new walks with maps every month.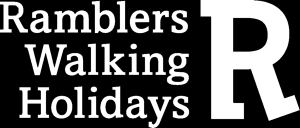 Ramblers Walking Holidays have 3 websites:
Redbridge Ramblers can benefit financially if you book a holiday.
More details here The Walking Partnership
Beehive Brookland Foot Clinic Ilford Essex IG1. Contact Lee Raphael on 0208 554 5412 for any foot or walking related problems.